Sicily is the largest island of the Mediterranean and is home to some of the most impressive monuments, most beautiful nature and most delicious food of Italy. In a place where Greeks, Romans, Normans and Arabs have left their mark, one can only imagine all the different and marvelous things there are to discover.
If you have chosen to explore the island but are hesitant about what to do first, here we leave you with 4 must-go places during your visit to Sicily.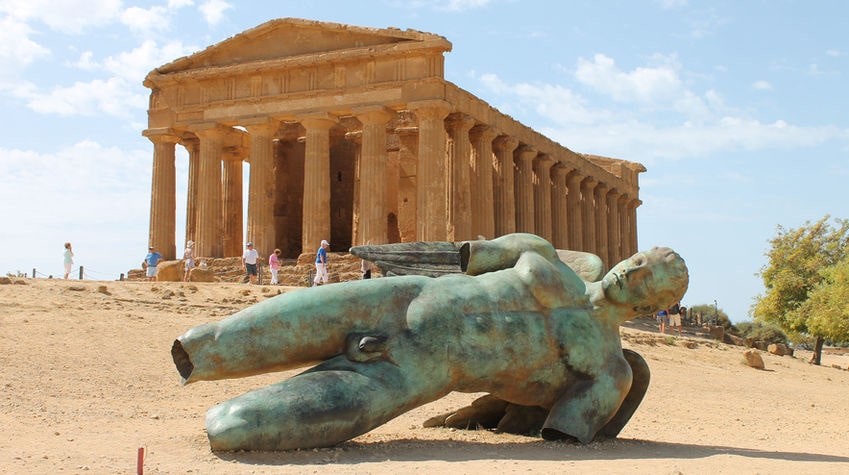 This valley holds the most important group of monuments of all of Magna Greece and is the largest archeological site in the world. Named UNESCO World Heritage site in 1997, it tells a story that began in the 6th century BC with the founding of the ancient Greek city of Akragas. You can still see today some of the biggest Greek temples ever erected, a testimony of fine ancient architecture and the classical culture of Sicily.
Taormina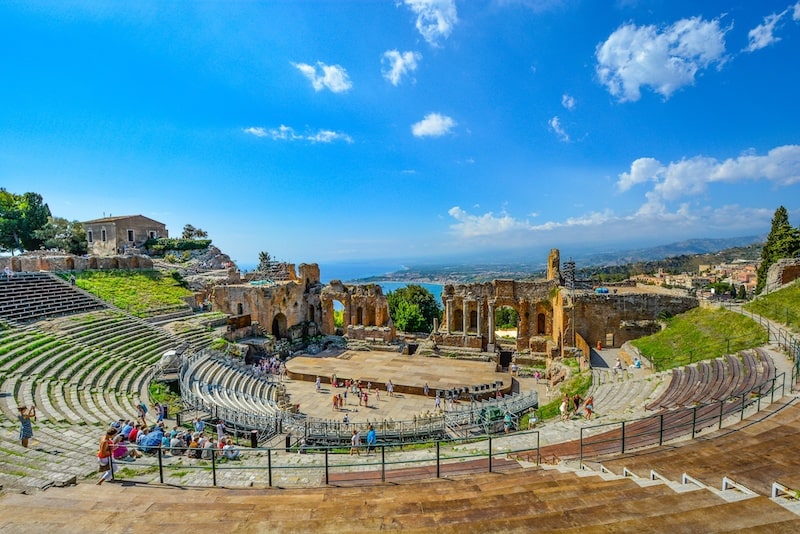 This breathtaking town located on top of a natural terrace has historically attracted poets and writers from all over the world who remain struck by its beauty. In the words of Goethe, this "corner of paradise on earth" is a place you cannot miss during your visit to Sicily. Check out its Ancient Greco-Roman Theater, stroll down its medieval streets and relax on its wonderful beaches (Isola Bella is a favorite!).
Palermo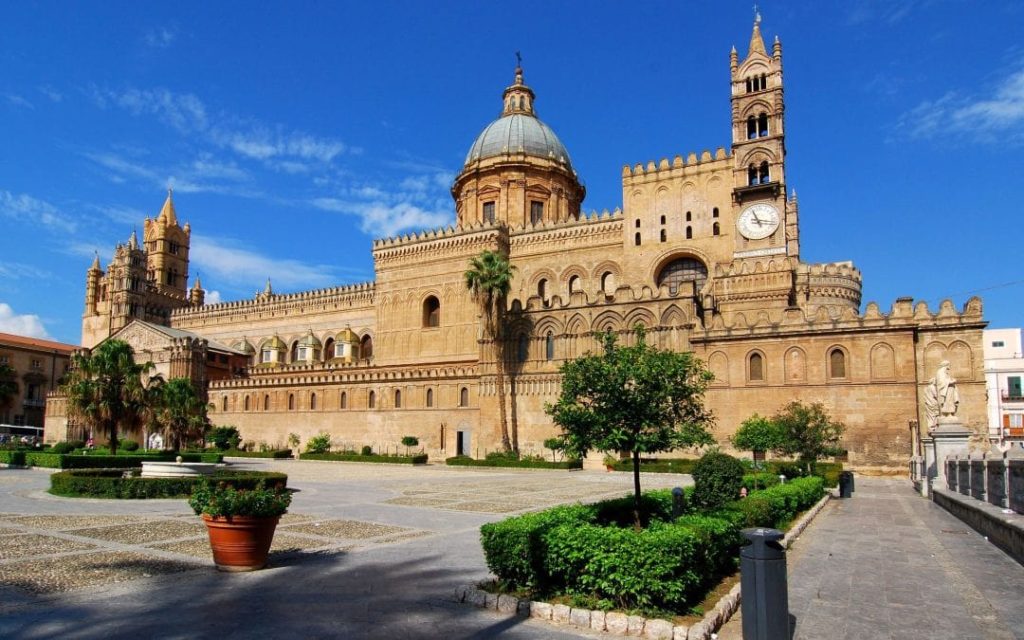 The capital of Sicily is one of the most astonishing art cities in Italy. As a jewel crafted by many different civilizations, in Palermo you can visit baroque churches, be blinded by the shiny gold of the Norman Palatine Chapel and get lost in Byzantine mosaics. It is home to Italy's biggest opera house, Teatro Massimo, and to some of the most vibrant and colorful markets of the country.
Val di Noto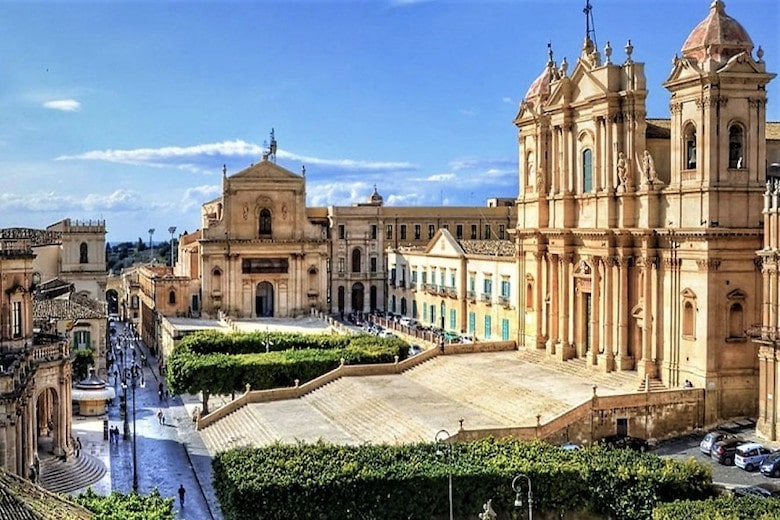 The heart of the Sicilian baroque is spread around the towns of Caltagirone, Catania, Modica, Noto, Militello in Val di Catania, Palazzolo, Ragusa and Scicli. Its elegant buildings, heavily decorated churches and small streets, make this Valley of South-East Sicily the biggest expression of late baroque architecture in Europe.
If you are planning a visit to Sicily, check out our private tours in Italy We mix cultural visits with gastronomy tourism for you to discover the landmarks of the island as you feast on the best local food and wine. Visit wine cellars, experience cooking classes, tastings, and learn all about the culture and history of this magnificent island.
Cover picture by Paola Sole.